How Marketboomer 6x Its ROI With Contextual, In-App Customer Onboarding
SaaS procurement platform Marketboomer deployed Whatfix's DAP to provide interactive guidance, contextual support, and gather in-app feedback to improve its customer onboarding experience, reducing training costs, increasing NPS, eliminating support tickets, and driving end-user adoption that empowered its customers to find value in Marketboomer's PurchasePlus paltform.
saved on content training creation and development.
reduction in cost of onboarding and training content creation.
support tickets eliminated, with 98% of all customer support tickets resolved with Whatfix Self-Help.
"Whatfix is the ideal way for Marketboomer to communicate training to customers. We can easily target use case types and countries, pushing relevant, personalized content to customers. We particularly like the Whatfix task lists which create roadmaps to progress by our PurchasePlus experts and monitor efficiency in real time."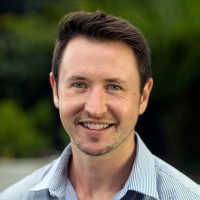 Head of Customer Success at Marketboomer
Re-Imagining Its SaaS Procurement Platform's Customer Onboarding Experience
While working in procurement, Marketboomer Founder Nathan Gyaneshwar was regularly interrupted by the noise of heavy supplier catalogs hitting his desk. Weekend-after-weekend was spent comparing prices and writing down the best-priced supplies. A friend suggested he do it on a spreadsheet and ask suppliers to update their prices using the internet.
Marketboomer's cloud-based digital procurement software is used by more than 2,500 hospitality buyers and suppliers across 12 countries.
The challenge for Marketboomer was to efficiently train hospitality customers on how to use the software, in particular PurchasePlus, the organization's automated hotel procurement platform.
There are two types of customers: buyers (for example, hotels, aged care facilities, and clubs) and suppliers (for example, wholesalers). A broad range of people use the platform – from heads of finance to community chefs – all with varying levels of technical expertise.
Before COVID, most customer training was conducted in person. This was a complex, drawn-out process. Customers are dispersed in many different destinations worldwide – hotels, beach resorts, retirement homes, and other locations. People were also regularly switching roles or the hotels they worked in, requiring new people to be
trained.
Remote learning was also used, mainly comprising digital self-help guides and regular webinars.
According to Drew Nixon, Head of Customer Success at Marketboomer, this in-person or remote training process was not scalable.
"Training was becoming a bottleneck to growth. We have hundreds of hotels worldwide using PurchasePlus – and that number is rising fast. We could no longer host the increasing number of Zoom training calls. It was also putting pressure on our support network to manage the incoming enquiries."
COVID changed everything. With travel prohibited and many hotels temporarily closed, the in-person training strategy was immediately stopped. "We recognized that a DAP would enable Marketboomer to continue the training remotely and scale the operation. We could easily onboard our customers digitally, without stepping off the premises," says Drew.
With the decision to deploy a DAP, the next question for Drew and the team was: Which DAP platform to use?
"We were impressed by Whatfix the moment we saw it," he says. "The product features are super-intuitive, the Whatfix pre-sales experience was excellent, and the organization's NPS and associated accreditation are impeccable."
Continuous Training, at the Moment of Need
Marketboomer deployed the Whatfix DAP to support customer training in Australia, New Zealand, Vietnam, Singapore, and parts of Europe – with more countries to follow in due course. The platform provided interactive guidance within PurchasePlus, delivered contextual self-support, and collected in-app feedback – ultimately improving application proficiency with continuous training at the moment of need.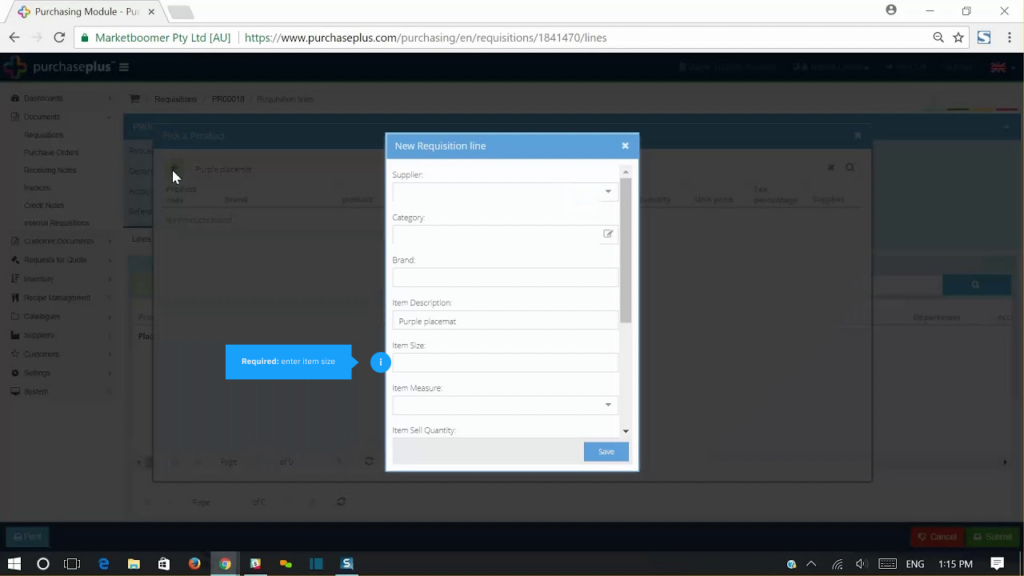 The intuitive, connected functionality includes self-help support articles and videos built directly into the in-app experience, putting each user in charge of their own digital development, whenever the need it.
Pop-up information widgets inform users about PurchasePlus features that need their attention. In-app flows, tooltips, task lists, step-by-step instructions, and more provided tailored experiences to specific hospitality user segments, intelligently improving these experiences over time as more is learned about their needs.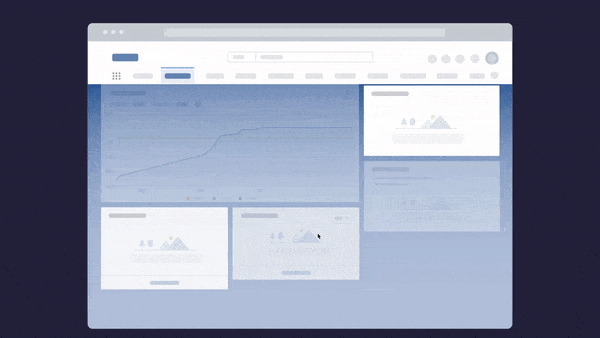 All this is created and delivered by just three people from the Marketboomer team, with no intervention needed by the company's engineering resources, with Whatfix's no-code content editor.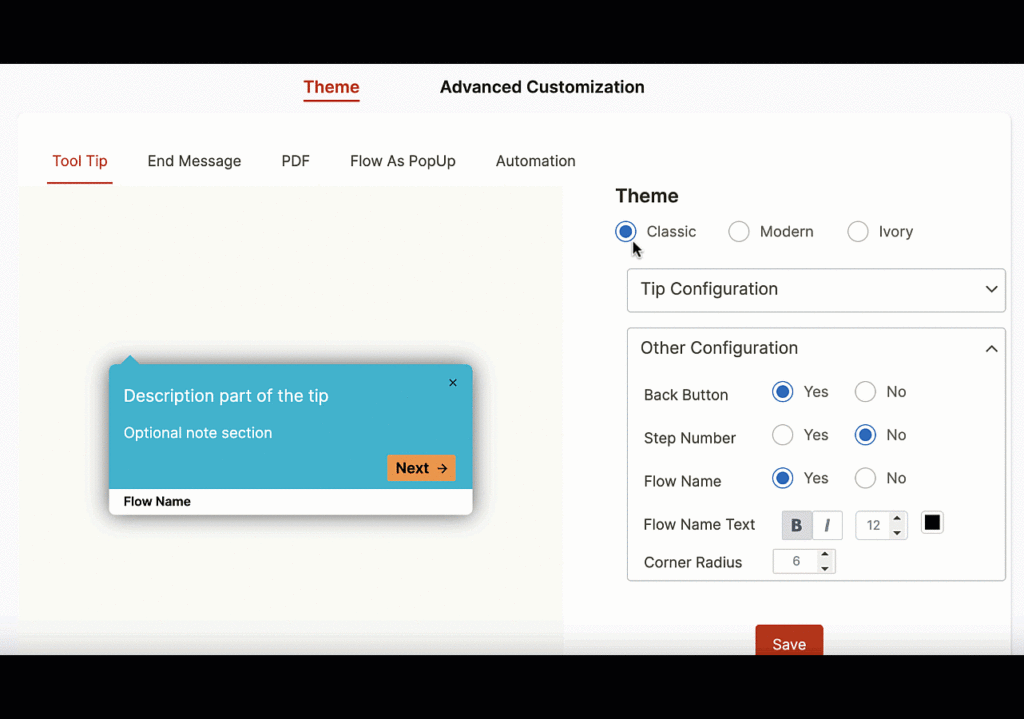 "Whatfix is the ideal way for Marketboomer to communicate training to customers. We can easily target use case types and countries, pushing relevant, personalized content to customers. We particularly like the Whatfix task lists which create roadmaps to progress by our PurchasePlus experts and monitor efficiency in real-time," says Drew.
Marketboomer Finds 6x ROI From Its DAP Investment
Whatfix's DAP enabled Marketboomer to reimagine customer training on its PurchasePlus procurement solution. Customer satisfaction, user adoption, and efficiency are all rising with this forward-thinking, digital training system.
Based on Whatfix analytics drawn from the Marketboomer implementation, here are a few of its core benefits:
In-App Content Engagement
Improved customer onboarding effectiveness, with over 3,500 engagements on its various in-app content, flows, links, pop-ups, and videos.
Enabled users to find help 98% of the time with self-help, drastically reducing customer support tickets.
Engaged 84% of all users with Whatfix guidance.
Enhanced User Experience
Positive customer feedback: Customers submitting feedback overwhelmingly shared positive feedback on the new onboarding guidance.
Customer feedback most frequently highlighted the platform's new ease-of-use with in-app guidance.
End-User Training
Saved 1,760 hours previously used on online training with its new in-app, step-by-step guidance.
Saved 216 hours previously used on offline training with its new in-app guidance
"Contextual walkthroughs and relevant smart tips personalize the learning processes and provide 24/7 provider self-support. All training content is available and easy to find," says Claire Griswold, Learning Technology Manager, AbleTo.
Ready to experience Whatfix for yourself?
Use Case
Customer Onboarding
End-User Training
End-User Support
Customer Feedback
Applications
Marketboomer
PurchasePlus
PaperlessInvoicing
Read more customer stories
See how other brands empower their customers, employees, and end-users with Whatfix's in-app guidance and support.
Don't see your answer? Send a message to our live chat, we'd be happy to help!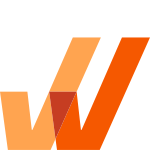 See how Whatfix's digital adoption platform empowers employees, customers, and end-users with contextual in-app guidance and on-demand self-support to fully realize their potential through technology adoption.