Digital Transformation and Change Management Experts
Achieve Digital Transformation Success without missing a beat
Increase user adoption across your cloud-applications with Whatfix's Digital Adoption Platform. Create better user onboarding journeys with personalized in-app guidance & self-help support. Supercharge your change management efforts with a simple interface bridging users and technology.
Improve technology adoption
Get the most out of your enterprise technology  with personalized onboarding and training, unlocking maximum ROI on your enterprise applications while reducing training and support costs.
Analyze, measure, & improve user adoption
Whatfix Analytics provides deep insights into how your users are engaging with an application – from onboarding to feature use reporting. Use this data to improve your application guidance flows and measure their effectiveness again.
Deliver change with constant user engagement
Whatfix's continuous in-app training features empower organizations to engage users with personalized experiences, from new hires to experienced users. Communicate effectively using multiple user touchpoints, such as live chat, learning management systems, knowledge bases, and more.
Learn how Sophos leverages Whatfix to efficiently manage change on Salesforce, providing its employees in-app support and real-time training on all new features and processes - resulting in a reduction of 12,000 support tickets and a 15% reduction in sales ops cases globally.
Product FEATURES
Key features that are relevant for this solution
User Actions and Adoption Analytics
Understand user behavioral data to measure the effectiveness of your digital adoption strategy, and identify opportunities to optimize the experience.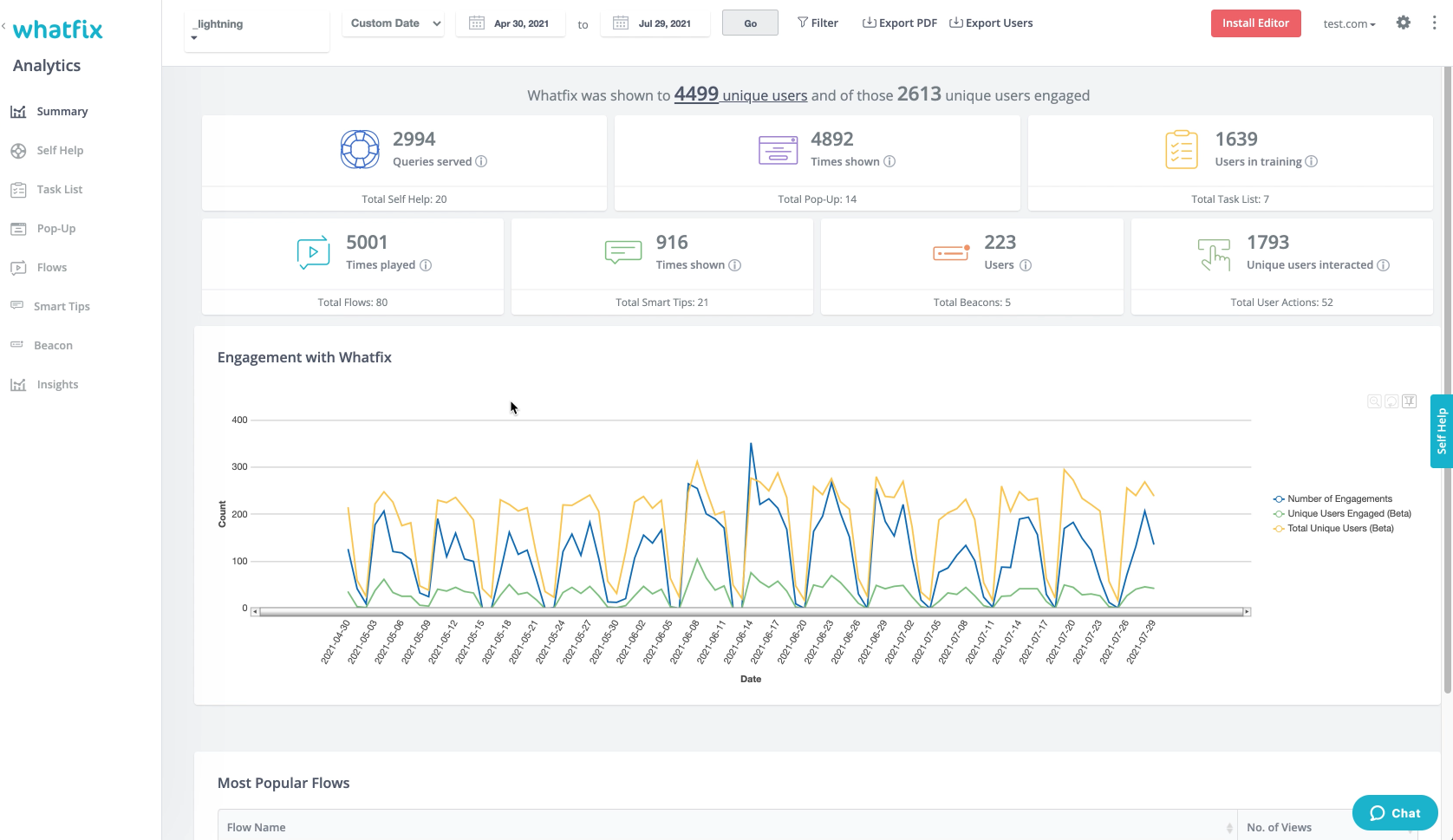 Multi-Format Content Creation
Whatfix's content authoring tool empowers product teams to create learning, training, and on-going development content in multiple formats for users.
Pop-ups
Easily inform users about items that need immediate attention with in-app popup alerts.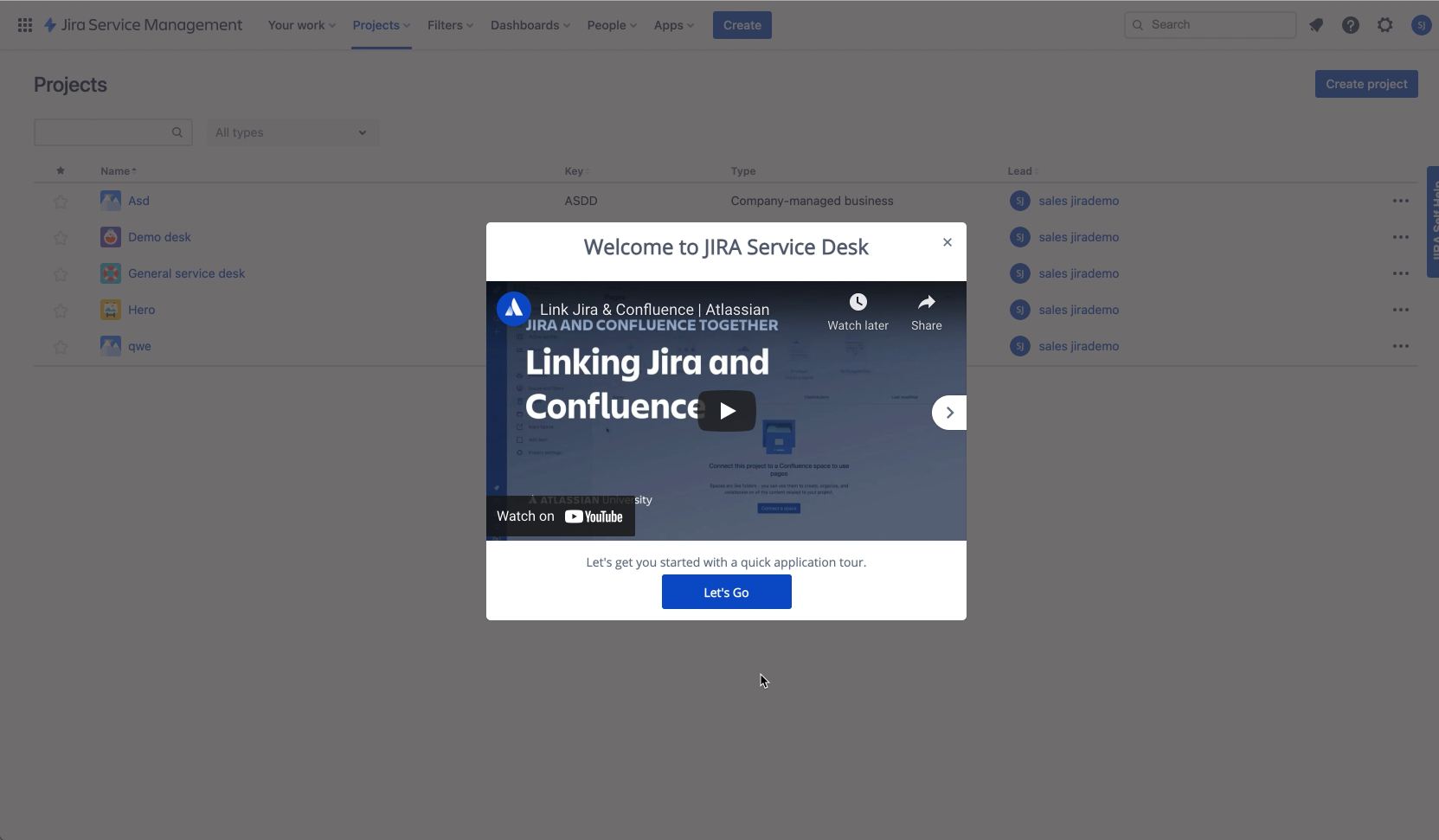 By The Numbers
The Whatfix difference
Increase in employee productivity
Reduction on support queries
---
Reduction in training content creation costs
---
Reduction in go-to-launch enterprise applications
---
Faster time to proficiency for a new employee
Reduction in knowledge discovery time
---
---